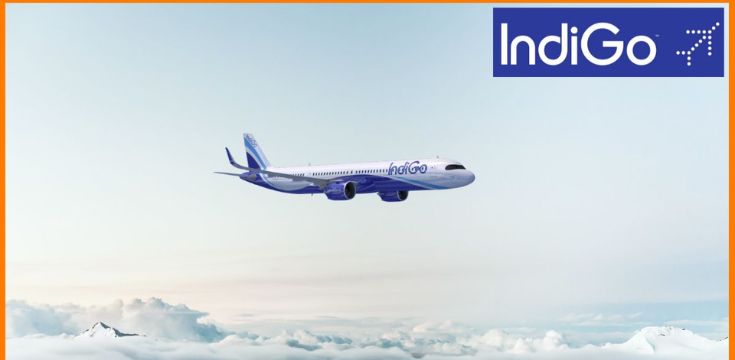 IndiGo is a low cost carrier airline in India founded in 2006. 6E is the airline code of Indigo. Indigo being the largest airline serving in India, covering a domestic market share of 47%. It has a fleet size of 255 aircraft. Currently it operates 1500 daily flights covering 63 domestic and 24 international destinations.
Travel management companies having a good amount of Indigo booking or having a potential of high sales volume generating from IndiGo can go with IndiGo API integration. They can avail all the commissions directly from the Indigo airline. They eliminate the supplier from the middle and deal directly with airline for ownership of booked PNRs. Commissions of ancillary services such as meals and extra baggage added also counts in TMCs account which was earlier crediting in supplier account.
TMC either can buy a third party API for all other airlines and a direct API from Indigo or can buy a GDS API for full service carriers with direct API of high volume selling LCC airline and complementing it with one or multiple 3rd party supplier API to show the remaining LCC result.
If you are looking for Indigo API integration in your portal  and you already have Galileo API Then you don't need to buy an extra Indigo API. Your travel portal development company needs to clear one extra certification of Indigo ACH apart from Galileo API integration certification. And if you are not having Galileo API then you can only ask IndiGo's separate API.
Travel Portal Solution is a certified travel technology development company for Galileo and IndiGo API integration. If you want to see a demo for this service please fill the required details in contact us query form or if you have any queries please initiate a chat to get the required assistance.
REGISTERED OFFICE
CORPORATE OFFICE
CUSTOMER SUPPORT
Central Wing, Ground Floor, Thapar House, 124, Janpath, New Delhi – 110001 India.
Level 1, Tower C, Global Business Park, Mehrauli-Gurgaon Road, Gurgaon – 122 002, Haryana, India.
+91 (0)124 435 2500
India : 0124-6173838
India: +91-9910383838
China : +86-2022503838