Flight Api Integration
A Dream Product For Travel Agencies
Booking a flight for an itinerary has become a common habit now. For a desirable search of the flights to the relevant destination, travelers use to browse many travel portals at a time.
To get the best response from the travel seekers, a travel portal should always integrate the services that the customers are actually looking for.One of the great and most desired services offered by the travel portals is Flight API. To reach the destination faster and in a smarter way, the travelers seek the services of all the travel agents at a time.
More About Flight Api Integration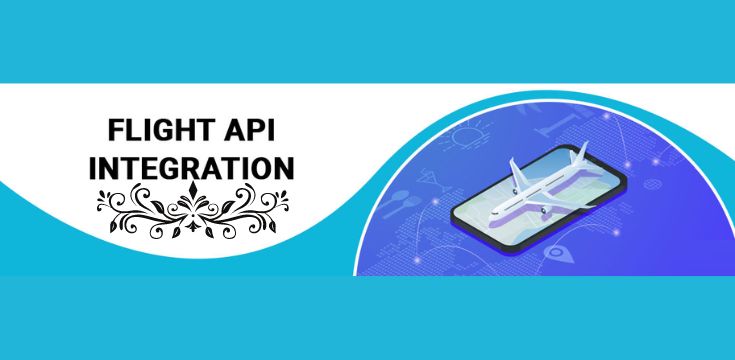 Flight API Integration is a software solution that integrates all the flight-related searches at a place and as a result, displays the most desirable options available for the travelers.
It decodes the real-time search data and sends the requirements of the travelers to the service providers. The airlines, in response to the query, inform the customers about the best options, deals, and discounts to the travelers.
In this way, the travelers can get what they are looking for and the portal can get a great response for their business. Travel Portal Solution provides the most effective Types of Flight API INTERGRATION SOLUTION that could help your business grow.
So, what are you waiting for? We are just a few clicks away from you. Get in touch with us to launch a great portal or call us for any assistance.
Flight Reservation System
Airline Inventory Management
Airline Hosting System
Carrier Reservation System
Booking Engine
B2C – End User Reservation
B2B – Travel Agents Reservation
GDS Integration – Amadeus, Sabre, Galileo
For IATA and non IATA Agents
E-ticketing
Third Party Insurance
XML Out
Airline Mobile Booking App(Android and iOS)
Cost Effective Solution With Client Satisfaction
Fully Automated DCS
Seat Layout Map
Web Check – In
E-ticketing
Boarding Pass Generation
Connecting Flight Module
Baggage Weight Module
Agent Confirmation Module
Addon Service Module
Checkout Our Blog To Learn More About Travel API