In this modern era, air travel has become the fastest, easiest, and most popular mode of travel around the world. Today, most individuals tend to book flights for traveling instead of other alternative modes. This increase in demand is the reason why more and more travel businesses and airline companies are shifting their offline business over to the online platform. 
If you are a business offering flight or wish to tap the global customer base without spending a fortune, then the best you can do is to look for a travel service provider such as Travel portal Solution (TPS), who can integrate a profound integration system on your portal and that too at a low cost. TPS provides the most effective types of Flight API Integration Solution that could help your business grow.
But since the competition is on the rise too, these flight booking companies require a competitive advantage to survive in the long run. One such tool called- Flight API Integration, has the caliber to provide established OTAs as well as newbie firms with an advantage to stand apart. Flight API allows the firms to upscale their brand image and reach the rightful customers on a global level.
Now let us find out a more in-depth meaning of Flight API Integration and understand its importance in boosting your company's image and revenue.
Advantages Of Our Adept Flight Api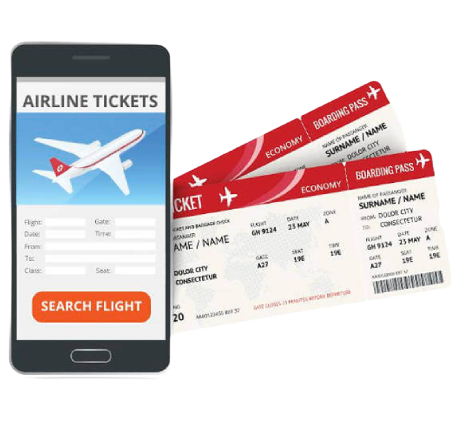 Types Of Flight Reservation System
How our Flight Api Integration Work
Flight API is a global distribution system that empowers OTAs to aggregate and distribute all flight-related information and service in one place. Our highly advanced solution ensures rapid revenue growth, automates processes, and reduces the time and energy required to complete the process search and book flights.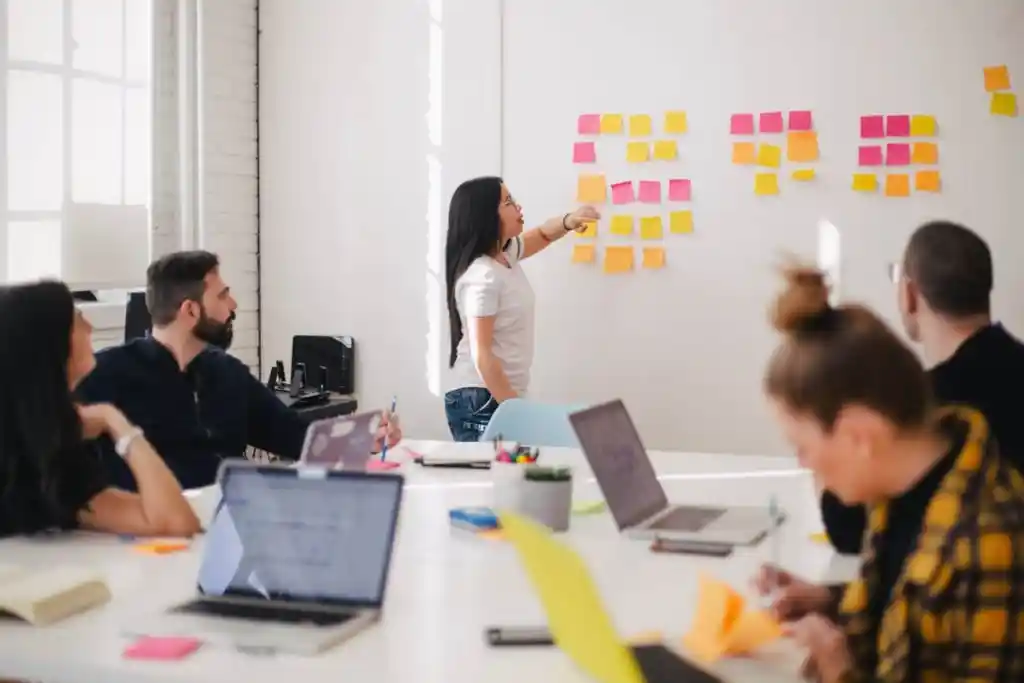 How Travel Portal Solution Can Assist You?
Travel Portal Solution has been empowering online travel firms with its advanced API Integration systems since its inception. We are a leading Flight API provider based in India. And after being in the business and tackling ups and down, we value the requirements and needs of our clients and consistently provide them with cutting-edge software solutions. 
Furthermore, TPS serves as a medium and assists travel businesses by integrating an advanced Flight API on their web portal. We assist established as well as startup travel businesses, and help their brand reach the rightful customers while saving their total costs. We also aim to connect you with an end-to-end solution, ensuring that your flight booking system operates around the clock and provides a hassle-free experience to your customers.