Usa and uk Market Based Travel Portal
A Product For Google/Bing Campaign.
Travel Portal Solution is a pioneer when it comes to the USA and UK market-based flight portal development & Google/Bing PPC Marketing. We have delivered 200+ portals for the USA and UK market and the figure is increasing rapidly.
We have a high rate of customer loyalty in terms of these products because of our experience and expertise in these markets. We have deep roots in these markets as we pay attention to all aspects. We strictly follow a basic principle to provide the clients with immense functionalities in their travel portals.
We have highly Experienced Professionals to manage your Google or Bing Campaign.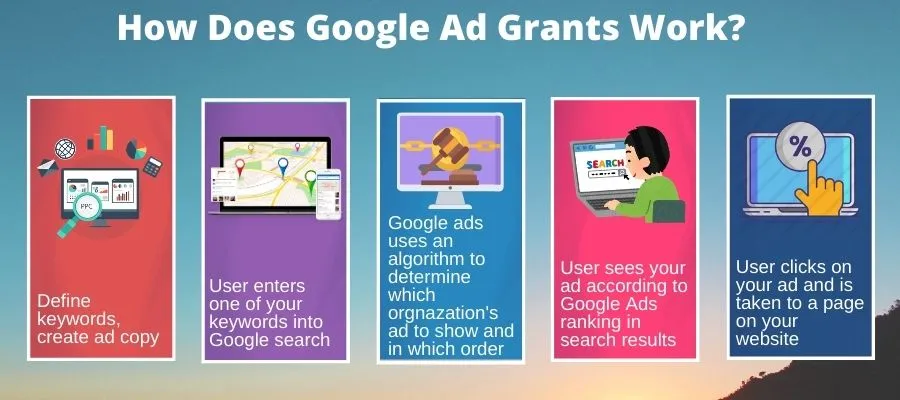 More About us/uk Travel Portal
USA and UK markets differ from each other. We have an efficient and professional team of consultants for these products who have sound knowledge in both of these two markets. Each consultant has the competence to help the clients at various stages of travel portal development.
As we know these sectors are profitable when an offline support of cheaper fare is provided to the customer. Our expert team curates the best travel portal for these markets that can provide most-effective offline booking systems.
We provide you the necessary Google campaigning website solution for campaign management.
We also provide amadeus API integration into the website for a long term and stable business.
Apart from that we can also help you get your websites integration with travel meta-search engines at nominal prices. Popular metas are Momondo, Skyscanner and Jetcost.
Us/Uk Websites Plan
6 Month Google Campaign Solution Website with 2 Backup
1 Year Google Campaign Solution Website with 3 Backup
We offer travel portals with features like No Requirement Of GDS/ API, Complete Flight Management, Card Detail Management, Currency Management, Markup Management And Convenience Fee Management.
Want To learn More About Travel Portal and API's please subscribe our blog