With the advancement of time and progression of technology, people are getting inclined towards the quick solutions to make their life easier. Everyone in the society uses technology in one or the other way. Technology has its marks on every sector including Agriculture, Healthcare, Retail, Education, Banking and Foreign trade etc. None of the fields remain untouched by technology. Travel and tourism is also one of the sectors highly impacted by the technology.
The travel business world is leaning more and more towards the technology, making it almost impossible to separate the two from each other. Thus technological changes influence the industry boundaries and structure, product substitution and differentiation, price and the quality relationship among several products. Innovation breeds business, and since technology paves the way for it, it can be gathered here that business needs technology to be sustained. Technological changes can create new things and obsolete the existing ones. To have a long-lasting presence in the travel industry, you need to have a competent technology partner who can provide you with cutting edge solutions to outcompete other players.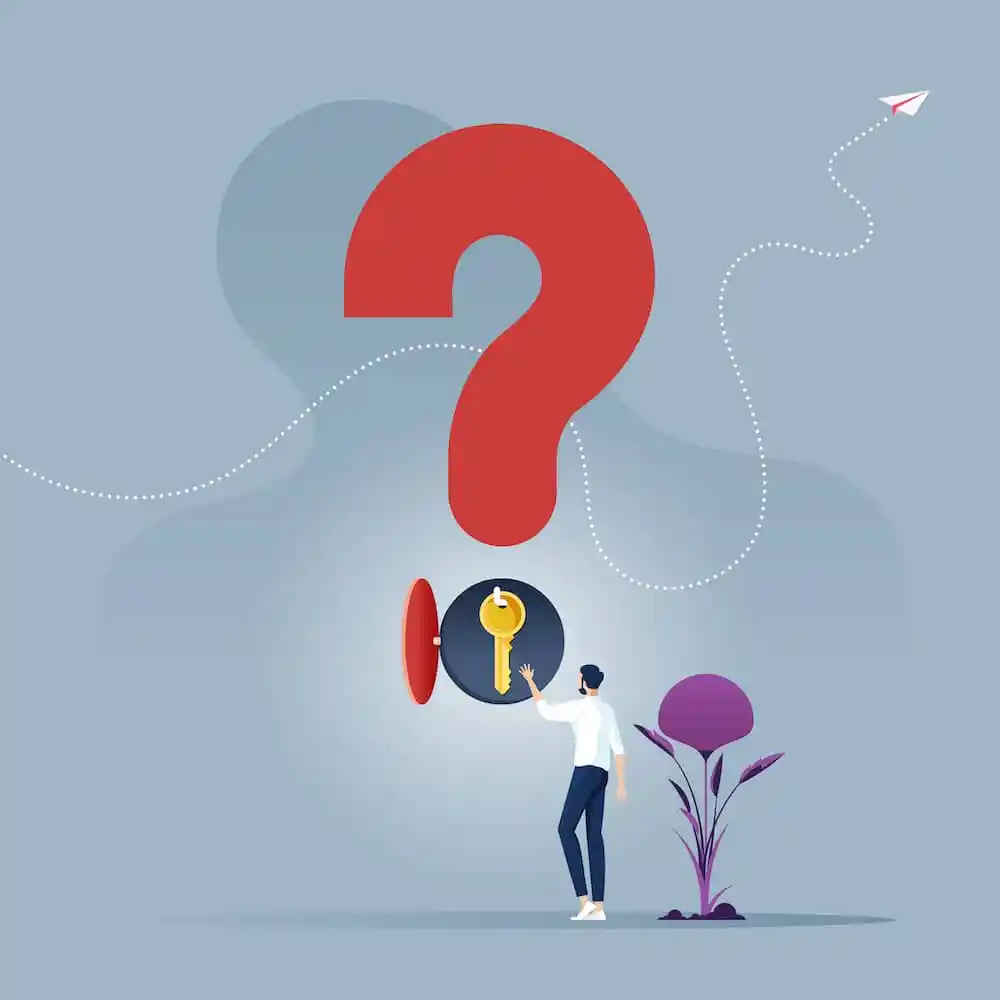 Travel Portal Solution, well-known as TPS, will back you with the latest technology prevailing in the market. We'll lead you to the best way to broaden up the horizons of your travel business. Here at Travel Portal Solution, we have a skilled and experienced expert team to advice and serve you with the help of their knowledge. The only reason why we stand apart from the crowd of the travel portal providers is that our personnel having great knowledge, experience and good command over computer languages.