Mobile Application Development
Mobile is ruling the Internet world at the present time. People are more dependent on their mobile phones for the internet related searches than their laptops or personal computers. The reason behind this is the easy access to mobiles. Mobile is easy to carry hence people do make most of their online searches through their mobiles. To get a tight hold on the customers, it is important for the business houses to provide the services in the same manner in which the customers are seeking for. Considering the same, there is a requirement for the business houses to have a mobile APP for their business so that it may drive the real customers to the business through the mobile.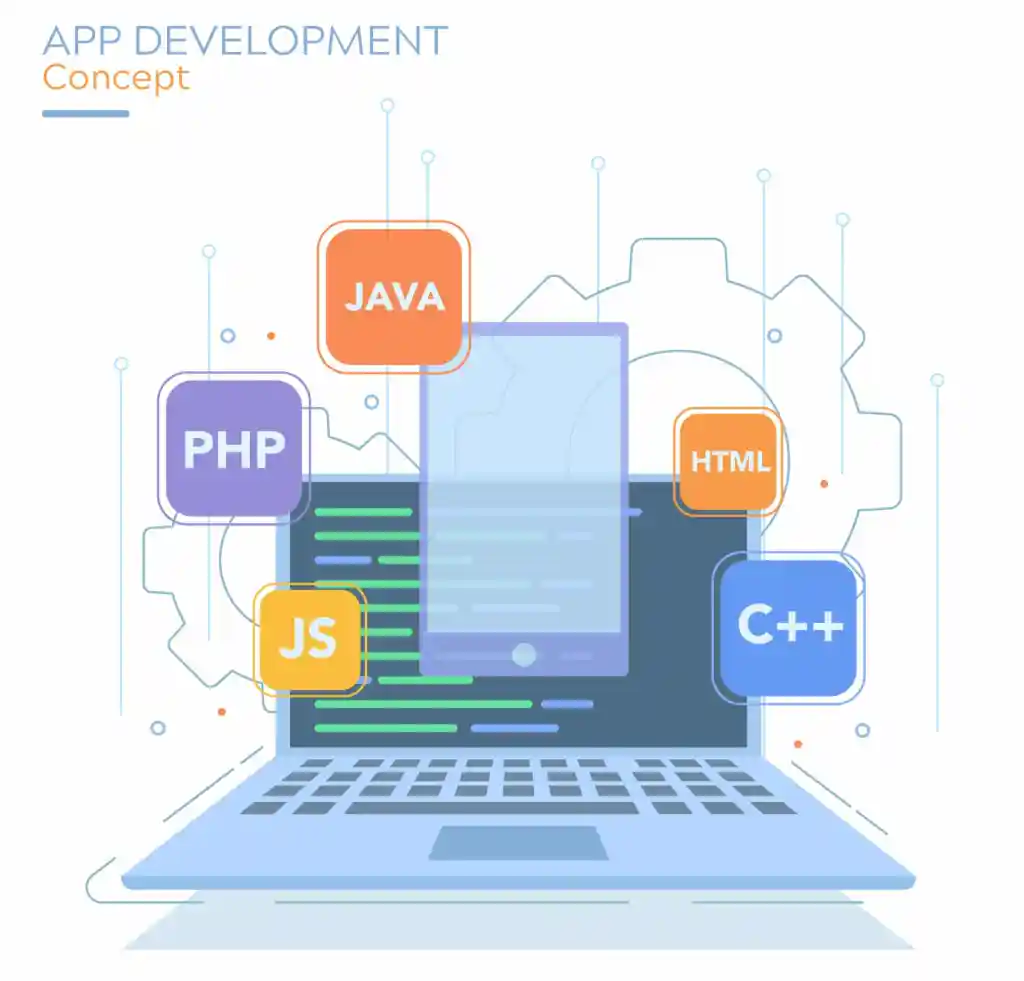 Travel Portal Solution, now helps the travel portals to get a well-responsive mobile app for their travel portals. This is a great aid for the portals because in this way they can divert the attention of their targeted audience to their portal. We at Travel Portal Solution provide the most effective and at the same time, the most affordable mobile app development services to the travel portals. This effective service is something that helps the travel portals to drive the desired traffic from the mobile users to their website and that too in the budget.