Corporate Self Booking Tool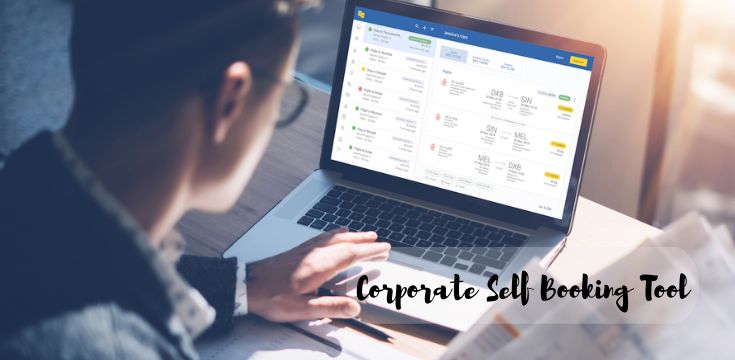 A travel booking portal for your corporate clients
We would like to introduce you to our new age business travel platform, where corporations can book, manage and review as per compliance. A 24*7 self booking tools offered by travel management companies to their corporate clients. This tool helps a corporate delegate to book the services for a business trip timeline.
The booking platform has been designed by keeping in mind the requirements, trends, and dynamic demands of corporations. The facilities we provide in the portal are exceptionally dynamic and beneficial for the long run.
Corporate travel booking guided by the travel policies of a corporation at different hierarchy levels. The employee login allows your corporates' team to get access to the system, where they can manage all the bookings and keep records of each trip. Moreover, in the travel business, you will have to serve a large number of passengers. Our self-booking tool gives you full access to manage and helps you keep a real-time record of each booking.
The most efficient feature we provide is a dynamic credit limit for corporates', which makes the entire process easier for employers and employees to manage expenses. It has effective control over expenses by implementing the authority of approval at different levels and corporate's travel policy compliance.
TMCs (Travel management companies) can also depend on the CSBT for automation of process. Tool applies the conditions mutually agreed with their different corporates on the terms of credit and any kind of service or convenience fee. Corporate travel portal development in B2E business leverage technology innovation for growth of both parties and gives infinite possibilities to escalate their own businesses.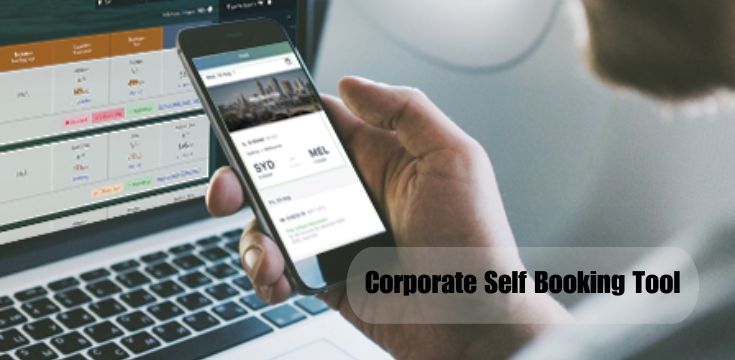 Services provided under cSBT of travel portal solution:
B2C Bus Booking Engine
Search Option One way and Return
Modify Search on Result Page
Search Results Filter Like Departure Time, Arrival Time, Boarding Point, Bus Type, Dropping Time etc
Seat Map
Auto Calculation Seat Wise Sleeper and semi sleeper.
Fare Breakup
Cancellation Policy
Services provided under cSBT of travel portal solution:
Travel desk dashboard
Employee dashboard
Approval management
Travel policy definition
Dynamic corporate credit
Traveller management
GST compatible
Service fee management
Budget allocation
Offline booking request management for corporations
Booking under corporate ids with airlines
Corporate class management
Want to know more details about CSBT? Check out on our blog.