Amadeus Api Integration
Global Distribution System is one of the desired requirements of every business which is working online.
GDS helps to distribute the services so that the target audience or clients may get the desired result out of it. In the world of travel, Amadeus API Integration is one of the oldest and trusted technologies.
We at Travel Portal Solution help in providing the complete and the most effective GDS Integration Solution so that the service suppliers and the travelers may get the maximum benefit out of it.
With the Amadeus API Integration Solution at your travel website, you can get the most favorable service search results.
Earlier when GDS was not into the force, the travel industry was not integrated well. This integration service has brought the service suppliers and the service seekers at a place.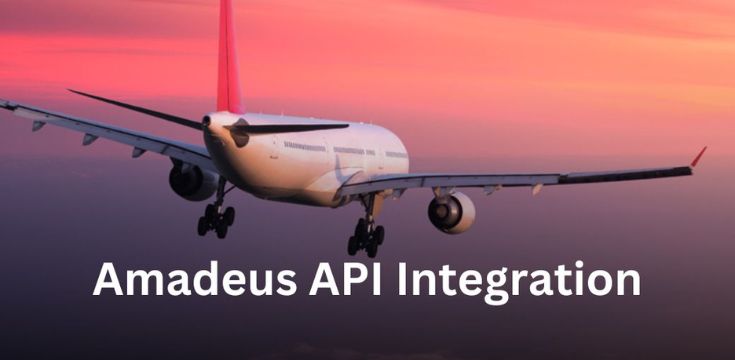 More About Amadeus Api Integration
Depending on the requirement of the travelers and the businesses, the Amadeus API integration helps in providing the most effective search results to the travelers and this, as a result, can provide the best and effective services to the portal.
Travel Portal is one of the reliable names for the Amadeus API Integration services. This would help the portals to get the most favorable results at the best time for their website.
Flight Reservation System
Search for one-way flights
Search for round way flights
Search for flights by city or airport
Detailed search by departure/arrival time, flexible dates, air carrier, class, direct flights
Filter flight search results by price, air carrier, flight duration, number of changes
View flight fares
Book airline tickets
Search for air ticket orders by ticket No, tourist name, air carrier
Cancel airline tickets
Use Frequent-flyer programs (FFP)
Amadeus hotels module basic features
Search for a hotel by city, category, hotel name, dates of stay
Number of rooms and tourists
View detailed hotel descriptions
View detailed hotel descriptions
View price breakdown per day Book hotels
Send order comments to the supplier Manage hotel bookings (tourist names and dates of staying)
Cancel hotel bookings