Escalate Your Business With Our Flight API
We have been empowering the OTAs and tour operators with our agile Flight API integration. With our Flight API, you can take your business to a new level that helps your business increase revenues. It automates the business processes and reduces the time and effort required to complete a flight booking.
In simple words, it allows you to take direct bookings through your portal. It helps you aggregate all required data that you need to offer to your consumer. And your consumers easily get access to this data from all your major global suppliers and can enjoy benefits of the best fares.
Flight booking lets you explore more than just raw data. It lets you manage, search, book, and support the vast content via a single systematic system. You can have your own margin management system, custom booking viewer, and secure payment gateway.
Interestingly, you can integrate flight API within your existing or new portal. Being a flight booking API provider, we ensure you to enjoy a wide network of global suppliers and consumers, which will broaden your market reach.
We deliver the most reliable flight API that helps you achieve the maximum number of suppliers and travelers. It not only increases your business revenue, but boosts productivity as well.
Are You Looking For A Flight API Integration For Your Travel Website?
If you are, you may need us. We are an API consolidator and offer the most comprehensive distribution management system for all LCCs and GDS airlines to OTAs and tour operators. Travel agents who are integrated with Travel Portal Solution's Flight API, have access to a wide network of airline inventory. This helps them display the best and competitive airfare to end customers.
The simple task of flight search API is, it can easily give you access to flight deals from different flight service suppliers and consolidators. It enables travel agents and tour operators to get access to global flight deals content, such as one-way, round trip, multi-city, and group bookings. It lets you gather all flight-related information at one single place, which is undoubtedly convenient and time-efficient.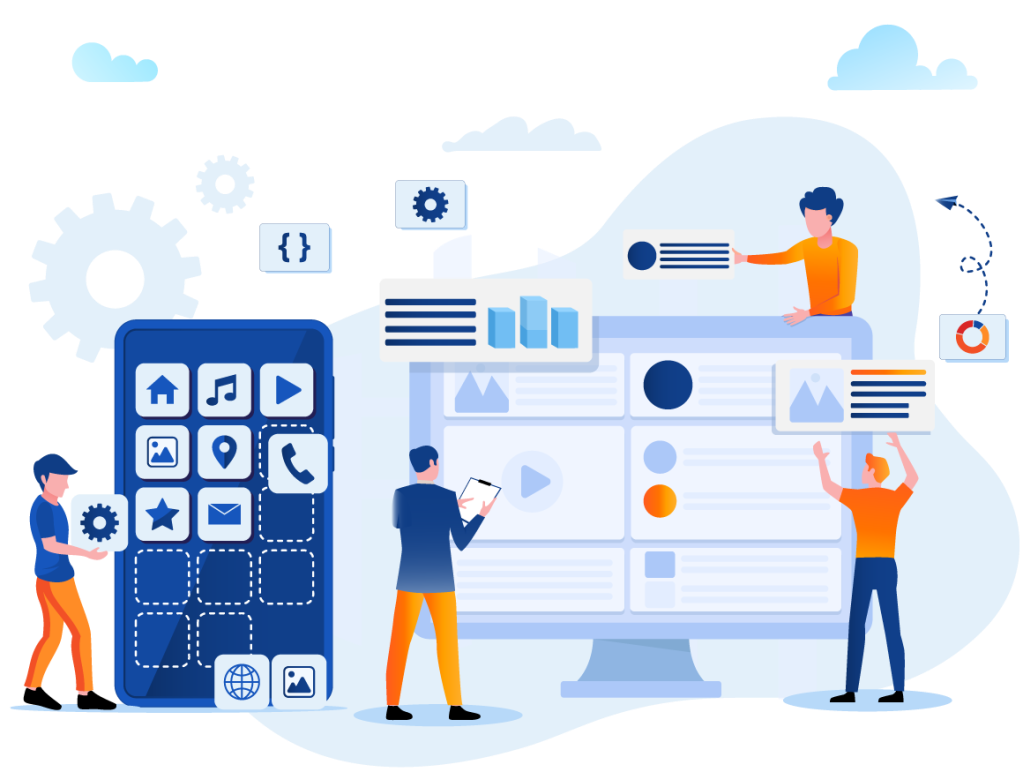 Build Brand Credibility with Us
Enhance Your Brand Value With Travel Portal Solution. Be The Market Leader With Access To A Global Supplier Chain.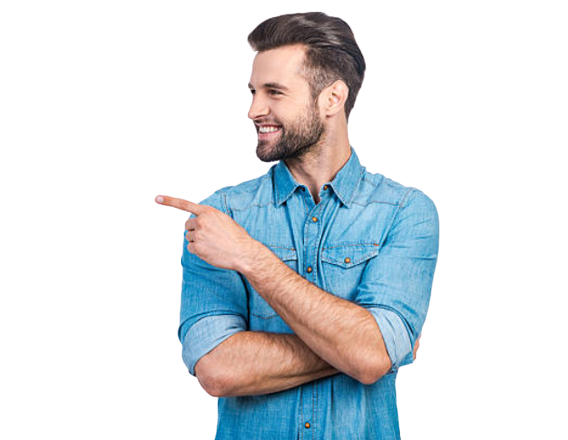 SC Technologies Pvt. Ltd.are extremely professional to work with, and their work displays their creative abilities and great attention to detail. They have exceeded my expectations when comes to their timely completion and delivery of Travel Portal Projects. I highly recommend SC Technologies Pvt. Ltd. as a company for your Travel Portal Solutions, and would be happy to work with them that is for sure.
I found this company very responsive, and they delivered good value service, Thanks travel portal solution team. Love from Worldwide Travel Destinations Team.
Highly recommended, they are professionals in travel line, i am new they help me lot to understand the business specially sheersh
If you are looking for a travel portal then you are on a right place.. really great experience with TPS. There provide best solutions in reasonable price and also work on time. Don't think go ahead
I am very pleased and satisfied with travel portal solution. Thank you for the outstanding work you have done for my travel website. They have not only worked within the given time frame but provided services at affordable price also. If you are new in travel domain i would surely recommend you to avail services from TPS.
We Are Proud to Present Our Satisfied Customers.
You Can Always Have Our Back!
DISCOVER THE GLOBAL TRAVEL MARKETPLACE WITH OUR FLIGHT API ​
The world of flight booking service revolves around mainly three APIs. Here are the deets-

Direct Airline API Provider
With this, travel agencies and tour operators can get access to the airline's inventory through its API directly. OTAs aiming at distributing rich content can deal with the airline directly with no third-party intervention. However, not all airlines share their APIs with OTAs. Moreover, while it may sound efficient to directly deal with the supplier, in most cases, OTAs have to pay a big amount to the airline to get the access.

GDS API- Galileo, Amadeus, Sabre
Global Distribution System is a computerized network, used as a single point of access to distribute flight-related data, including flight availability, flight status, airplane seats, etc for OTAs, tour operators, and other travel business corporations. GDS like Galileo, Amadeus, and Sabre that pioneers automated booking.

Third Party API
Third Party API provides access to their system allowing OTAs and tour operators to use their data. As a third party flight booking API provider, Travel Portal Solution lets travel businesses explore the vast content and aggregate the information and further distribute them among their customers.
Travel Portal Solution integrates flight API that helps businesses increase revenue. It automates the process of booking a flight reservation quickly and effectively, thus reducing the time and effort. The API we provide is compatible with all devices. We aim to provide our customers with a customizable and adaptable flight API that enhances user-experience and gains you a brand reputation.
With us, you can be sure to have a broad marketplace, where you have access to global airlines inventory. We let you explore the market and assist you at every level to ensure smooth functioning of your online business.
There are several flight booking API providers in the travel industry that claim to provide the best services. However, you need to choose your vendor carefully. Check if the integration of API includes all major suppliers and whether it meets your consumer demand, and if you are getting the value of your money.
As a leading brand, Travel Portal Solution offers the best flight booking service to OTAs and tour operators. With our Flight API, you can have access to a vast content of airline inventory.
Integrating flight API in your portal gives you access to a huge content of flight deals from different flight service suppliers. It helps you manage your inventory, flight-related data, including availability of flights, status, seats, and booking a reservation, etc. It makes the entire process convenient and time-efficient.
The benefits of integrating flight API in your website is endless. For the start, it reduces extra cost, builds customer relationships, provides instant and seamless access to a vast airline inventory content.
We are 24*7 available for you