A product For Everyone, Experienced or Newbie.
B2C White Label Travel Portal is for travel agents, tour operators, start-up travel companies, housewives or any individual who wants to start an online travel business. B2C white label travel portal development encompasses multiple suppliers API for flight, hotel, bus, and CMS based tour package System. This portal allows your customer to book the flight, hotel, and bus with their debit card, credit card, net banking.
B2C(Business to customer) – When a customer comes on directly to avail travel services on a travel portal is called B2C Travel Portal.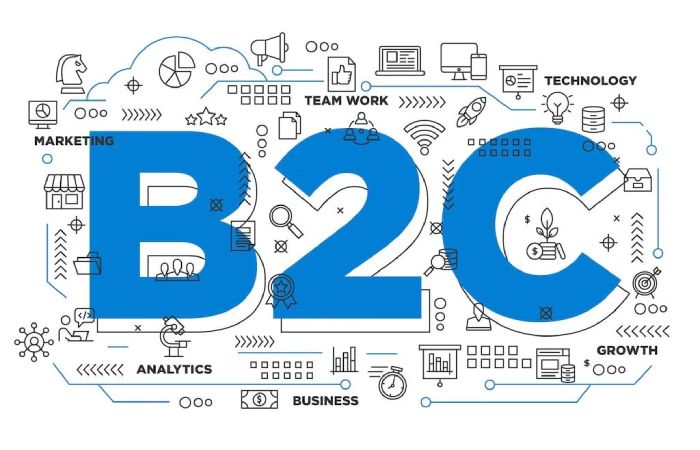 MORE ABOUT B2C WHITE LABEL SOLUTIONS
ustomers. Considering the customers' requirements, while setting the business standard always helps in the growth of the business. For the travel portals, it is much required to follow the norms that would be good for the customers.
Most of the travelers expect a travel portal to be user-friendly and technology-enabled. The B2C Travel Portal helps the travel portals display all the travel-related searches at a place so that the traveler gets what they actually want in their itinerary.
B2C White Label Solution is an affordable and one of the most effective travel technology solutions, that helps a travel business reach greater heights.
Make Sure To check Our Artcle On B2B White Label Travel Portal
FEATURES OF WHITE LABEL TRAVEL PORTAL
Highlights of B2C travel portal, that helps a travel business reach greater heights.
Services provided under B2C white label:
Major functionalities covered under white-label B2C.