Having a tight hold on the search engine is the most desirable thing that every online business owner desires to hold. This is the world of Internet and Google. People tend to switch to the Internet for all their requirements.
As per many reports, 93% of online experience begins with the search engine. Therefore, for attaining a better visibility in the search engines and maintaining high rank in these engines have become a mandate for the travel portals. SEO or Search Engine Optimization helps the travel portals optimize the search engine so that the portal can rank in the top position in the travel search engines and get noticed by the desirable groups or target audience.
For the travel portals, it is necessary to opt for SEO Services because without getting noticed in the world of the Internet there is no way to get a good response from the travelers.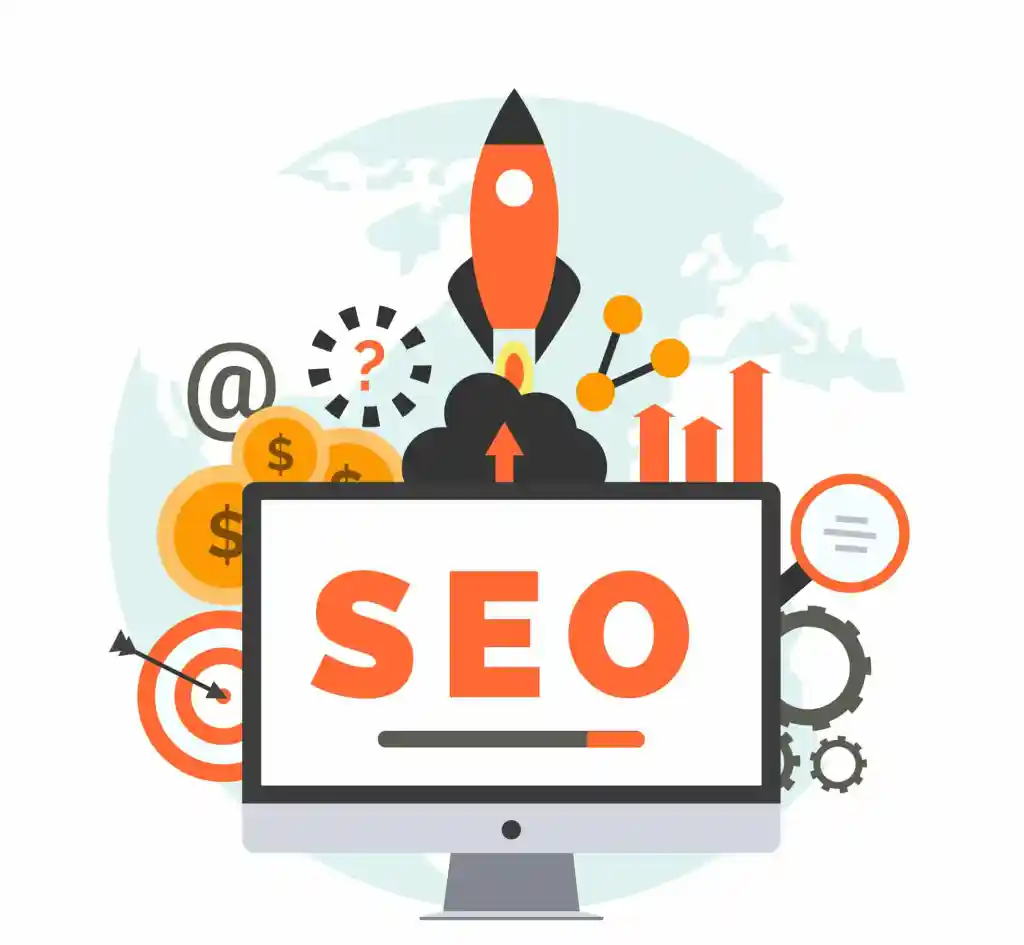 Travel Portal Solution helps the travel portals in getting the global presence in the world of the Internet. The company uses the modern tools and technology for SEO solution that gives the most desired result at the best time. Get your website's rank at the top position in the search engine and get huge traffic out of it through the effective SEO services offered by Travel Portal Solution.